Lionel Messi and Cristiano Ronaldo are the main agents to create the biggest club salaries in Europe for Barca and Juventus.
The new online betting site Safe Betting Sites has released a list of the highest paying clubs in Europe.
Results are calculated based on the club's annual salary bill divided equally among the players. The survey is counted within Europe's top 5 championships, Premier League, La Liga, Bundesliga, Serie A and Ligue 1.
In particular, Barca is Europe's largest average salary club this season, reaching 9.37 million pounds per player. But Messi's salary alone accounts for about 10% of Barca's salary fund, about £ 59.8 million/season.
Real Madrid has the second highest salary fund with an average salary of £ 8.5 million per player. Gareth Bale has the highest income of the team at 31.2 million pounds/season, although he is only regularly on the bench.
Meanwhile, Juventus is in the Top 3 clubs with the highest salaries because they pay very high wages for Ronaldo and some players who have signed a free transfer like Aaron Ramsey or Adrien Rabiot. The average salary of Juventus is 7.71 million pounds/player, but Ronaldo alone is up to 28.1 million pounds.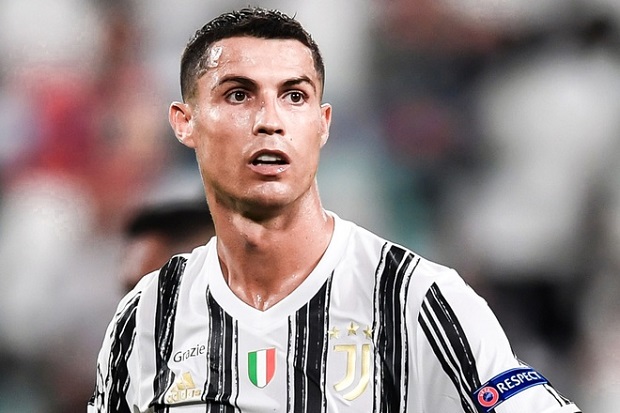 In general, La Liga is still the highest paying player in Europe with Barca and Real Madrid leading. But the Premier League has a better overall ground when it contributes to 4 clubs in the Top 10 clubs with the largest salary fund in Europe, including Man City, MU, Liverpool and Arsenal.
Meanwhile, Juventus, PSG and Bayern Munich still show their superiority in their league right from the way they pay players.
Europe's top 10 biggest average player-paying clubs:
Barca – £ 9.37 million per player
Real Madrid – £ 8.5 million per player
Juventus – £ 7.71 million per player
Man City – 6.98 million pounds per player
PSG – £ 6.19 million per player
Bayern Munich – £ 6.12 million per player
MU – 5.53 million pounds per player
Liverpool – £ 5.37 million per player
Atletico Madrid – £ 5.37 million per player
Arsenal – £ 4.38 million per player