Ronaldo and Messi both choose to vacation on luxury yachts, but which star's yacht is more expensive?
In today's hot summer days, both Ronaldo and Messi choose to resort on the sea. Messi recently relaxed with his family in Ibiza (Mallorca), while Ronaldo and his family were resting in the Mediterranean sea.
For the most comfortable and private relaxing moments, both stars choose luxury yachts.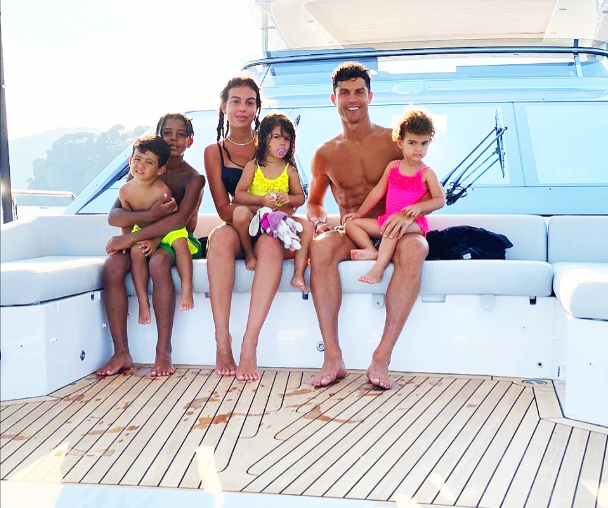 According to Italian media, it is not clear whether Ronaldo rented or bought this 5 million-euro yacht. Azimut Grande 27 is designed as a miniature 5-star hotel on the sea, with a length of 27m and can run at a maximum speed of 28 knots, about 52 km / h.
Azimut Grande 27 is 3 stories high with 4 double cabins, 2 cabins for crew members and 7 bathrooms in different positions. In addition, all windows on the yacht are fitted with tempered glass so that visitors can watch the sea in any position.
This yacht is a bit shorter than Ronaldo's yacht, only about 26m, but can still reach a maximum speed of 28 knots/hour.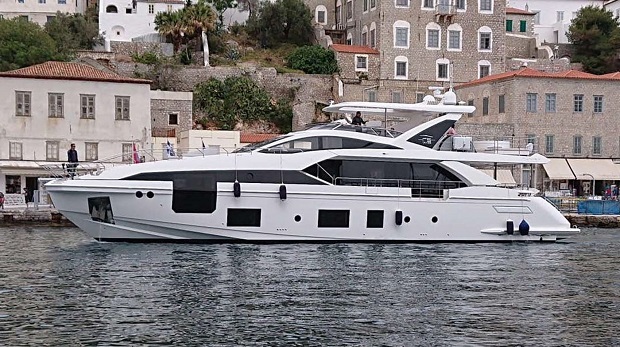 More importantly, the Maiora 24S Lex is considered to have more utilities than the Azimut Grande 27. Messi's yacht has 4 cabins that can accommodate 10 guests, including 1 Presidential cabin, 1 VIP cabin and 2 regular cabins. In particular, the Presidential cabin and VIP cabin have a double bed, private bathroom, TV and desk with high speed wifi connection.
In addition, Maiora 24S Lex also has a solarium, a cabin for 4 crew members, a wine cellar, a dining room and a storage of lots of underwater toys.
After spending a break, both Ronaldo and Messi will return to training to prepare for the return leg in the 1/8 Champions League round that takes place next week.