Chelsea's new signing, Timo Werner was once Germany's most hated player but is now a respected striker across Europe.
In the 7 years since his professional debut, Timo Werner has scored 88 goals in the Bundesliga, capturing a solid place in the German team and moving from the hated player to one of the most admired strikers in the Europe.
Growing up in Stuttgart's youth academy, Werner was endowed with devastating acceleration and finishing, which helped him score 3 goals in his first 10 matches as the club's youngest player.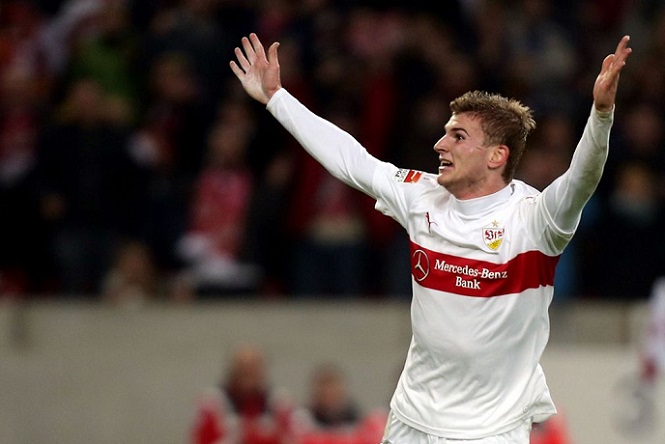 Seeing what Werner showed on the pitch later, the legendary Mario Gomez of Stuttgart had to say: "Timo is unbelievably fast, has a sharpness in front of goal and a superb finishing ability. He can score with his right foot, his left leg and his head. "
Werner was Joshua Kimmich's teammate at the Stuttgart academy, growing up together at the age of 13, taking the same jump to Leipzig.
However, while the current Bayern star arrived in Leipzig calmly, Werner's departure almost ruined his career. Stuttgart fans will never forgive this, especially when he joins the most hated club in Germany.
The hatred then spread like fire throughout German football. After Werner's blatant brawl against Schalke in late 2016, the songs mocking the striker flooded the stadiums for months in a row.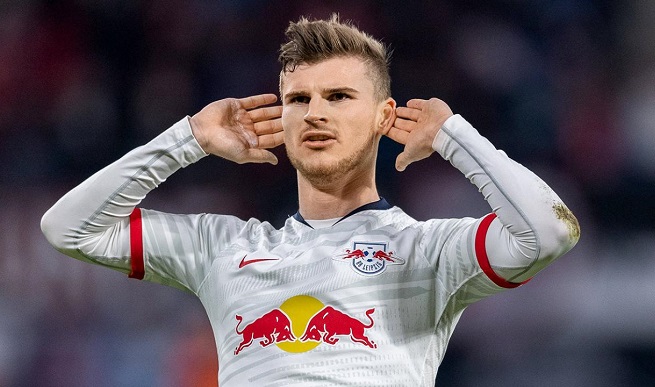 When he was only 21, Werner needed a sports psychologist to overcome this problem. Werner told Focus magazine that he told him to keep silence all those who didn't like him by doing one thing only: to score goal.
And he did it excellently. Werner led Leipzig repeatedly to qualify for the Champions League and became a praised player, rather than being insulted.
Since joining Leipzig in 2016, Werner has scored 92 goals in all competitions. This season, he is pursuing Robert Lewandowski in the race to win the Bundesliga Golden Boot.